Hello and welcome back to my blog!
So today I'm talking fanfiction. Fanfiction is amazing and is the reason I for the bags under my eyes because I can be found reading alternate universe fics until the early hours of the morning.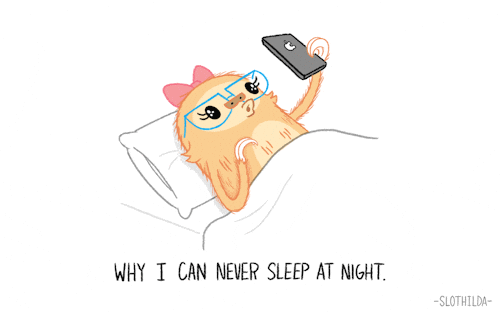 But yes. Today I'm doing a sort of recommendations post revolving around books that remind me of fanfiction. In the best possible way.
1- The Wrong Side of Right by Jenn Marie Thorne
I read this book quite a while ago now but I'm dying to re-read it. This follows a girl who finds out she is the daughter of a politician currently running for president. This reminds me of fanfiction in the terms or trope and a romance between the main character and the current presidents son. I can't wait to re-read.
2- The Love Interest by Cale Dietrich
Gay spies people!
Bad boy and boy next door have to make a girl fall in love with them but fall in love with each other instead.
I wasn't a huge fan of this, I had trouble with writing and plot but overall this one is so reminiscent of cheesy, feel good fanfiction.
3- Starflight by Melissa Landers
Childhood enemies to lovers … in space! Need I say more?
In all seriousness this is one of the only sci-fi books I actually enjoyed reading and I'm guessing that's down to this specific trope.
4- Red, White & Royal Blue by Casey McQuiston
I haven't shut up about this book but who cares? It deserves all the hype.
I totally see this being the plot of a fanfiction: presidents son and prince of England fall in love. And again another enemies to lovers situation full of adorable fluff and feels!
Thank you for reading.
Elli xx